Blue & Gold
Shimmering Lights
Golden Gate Bridge 75th Anniversary
The Invisible Boat
Can you spot a brightly lit tour boat in the large gold reflection on the water? .
Super Moon
Bay Bridge Lights At Dusk
Dusk at the Ferry Building
Twin Spires
Moonrise Over Telegraph Hill
Soar
Fly Me To The Sun
The Blue Hour
DeYoung Museum silhouetted against the Marin Headlands during the blue hour after sunset.
Clouds Over Mt. Tamalpais
Shot at the "blue hour" after sunset.
Hubris
Salesforce Tower dominates the San Francisco skyline.
Consider the Lilies
Sunset in the Sunset District
East Span of the Bay Bridge at Dawn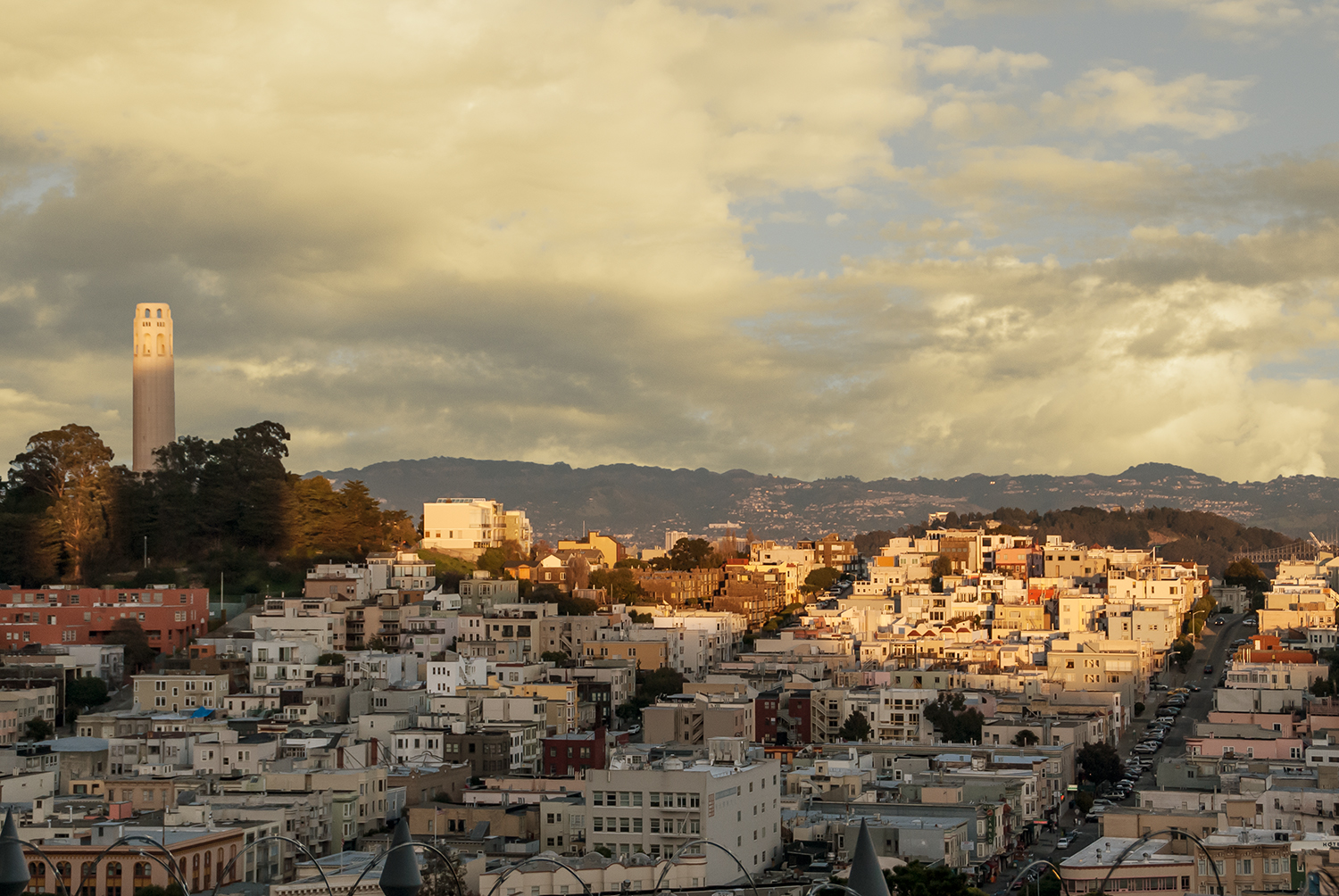 Coit Tower from Lombard Street
Camera Obscura at Cliff House
San Francisco's camera obscura was placed on the National Register of Historic Places in 2001. It is perched on a rocky cliff below the Cliff House restaurant north of Ocean Beach.
Misty Morning
San Francisco Skyline from Potrero Hill
TransAmerica Pyramid & Historic Waterfront From Pier 14
Descending Mason Street
Powell-Mason Cable Car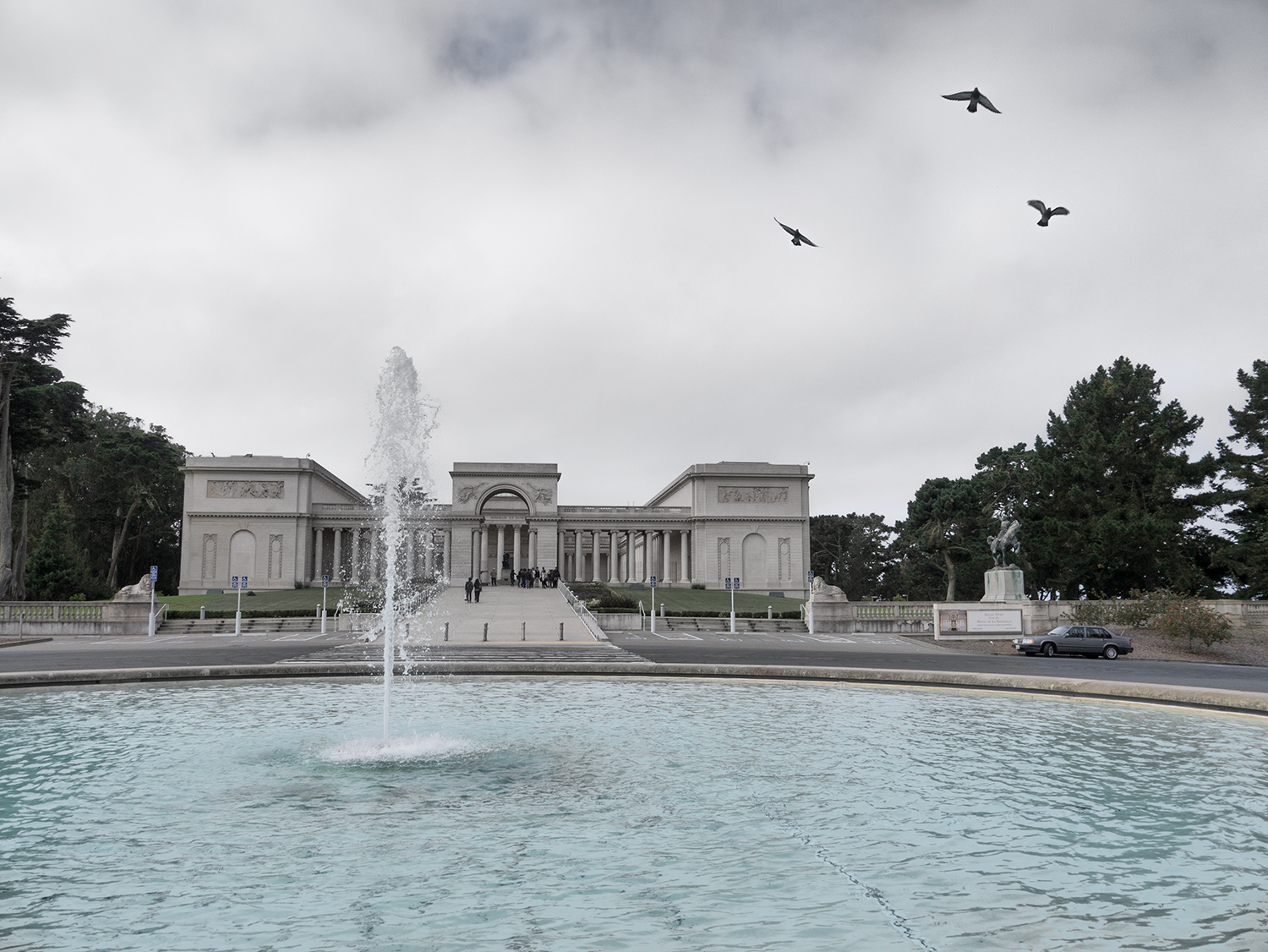 Legion of Honor in Lincoln Park
Lady Liberty on Fifth Street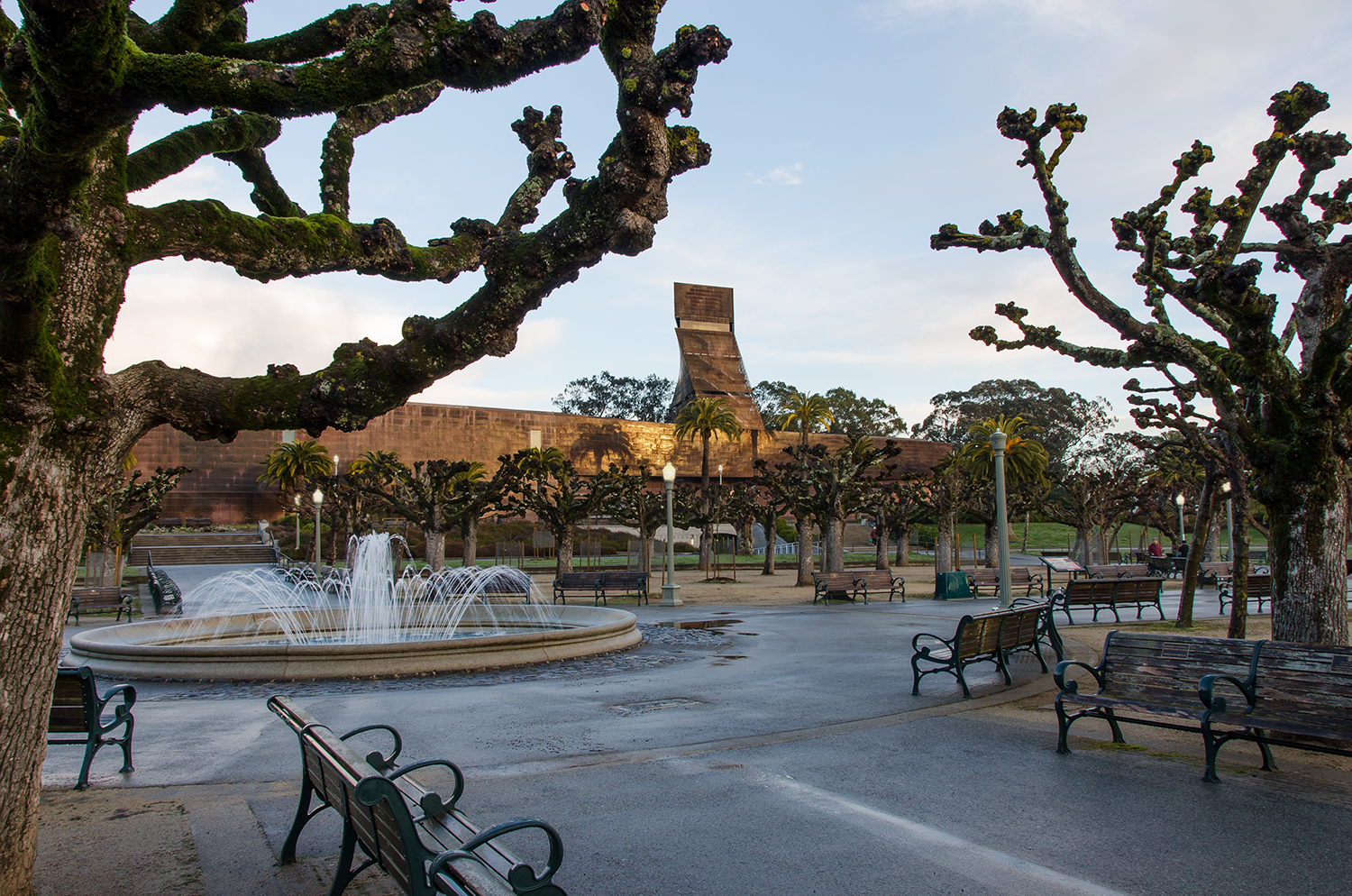 Music Concourse and the deYoung Museum